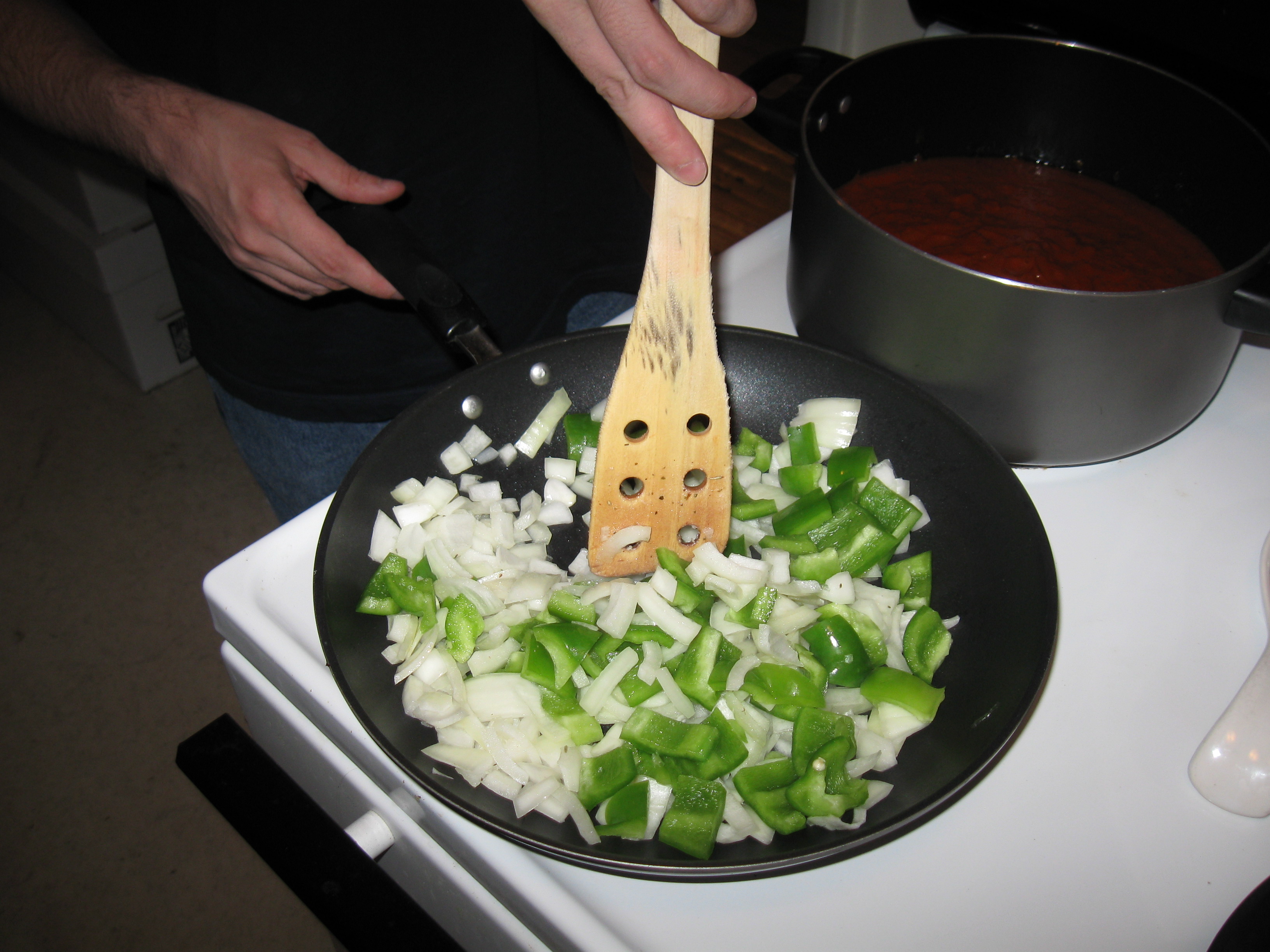 Personalized Private Cooking Classes
Ready to learn how to make your favorite plant based dishes with oil free cooking methods and making those healthier?
Ready to learn health benefits of whole food plant based nutrition?
Ready to experience Food as Medicine?
We are offering personalized cooking classes for you in convenience of your own home.
All of our personalized cooking classes are conducted by our certified Plant-based Chefs under the guidance of Lifestyle Medicine board certified Physician.
All our personalized private whole foods plant-based cooking classes include a free 30 minute phone recipe consultation session to enable us to select recipe tailored to your tastes. These dynamic classes are hands-on and take place in the convenience of your own kitchen. Once we have created your personalized cooking class recipe/menu, we will send you a grocery shopping list so you can purchase the ingredients ahead of time, and be ready to get cooking as soon as your instructors arrive!
You will learn oil free cooking methods, health benefits of whole food plant based nutrition and 1:1 instructions to make one of your favourite recipe per class.
Individual Classes
$150 per hour. 2 hours minimum required.
Topic: Tailored to your specifications
Culinary JumpStart 
4 Classes @ 2 hours per class
$150 per hour (total cost $1200)
For 1 - 4 people
Suggested Topics:
Breakfasts & Treats
Salads, Sauces and Dressings
Soups and Sides
Main Dishes
Check your inbox to confirm your subscription